NEVER TRUST A BITCH WHO DREAMS SHIT LIKE THIS WORST MISTAKE OF MY LIFE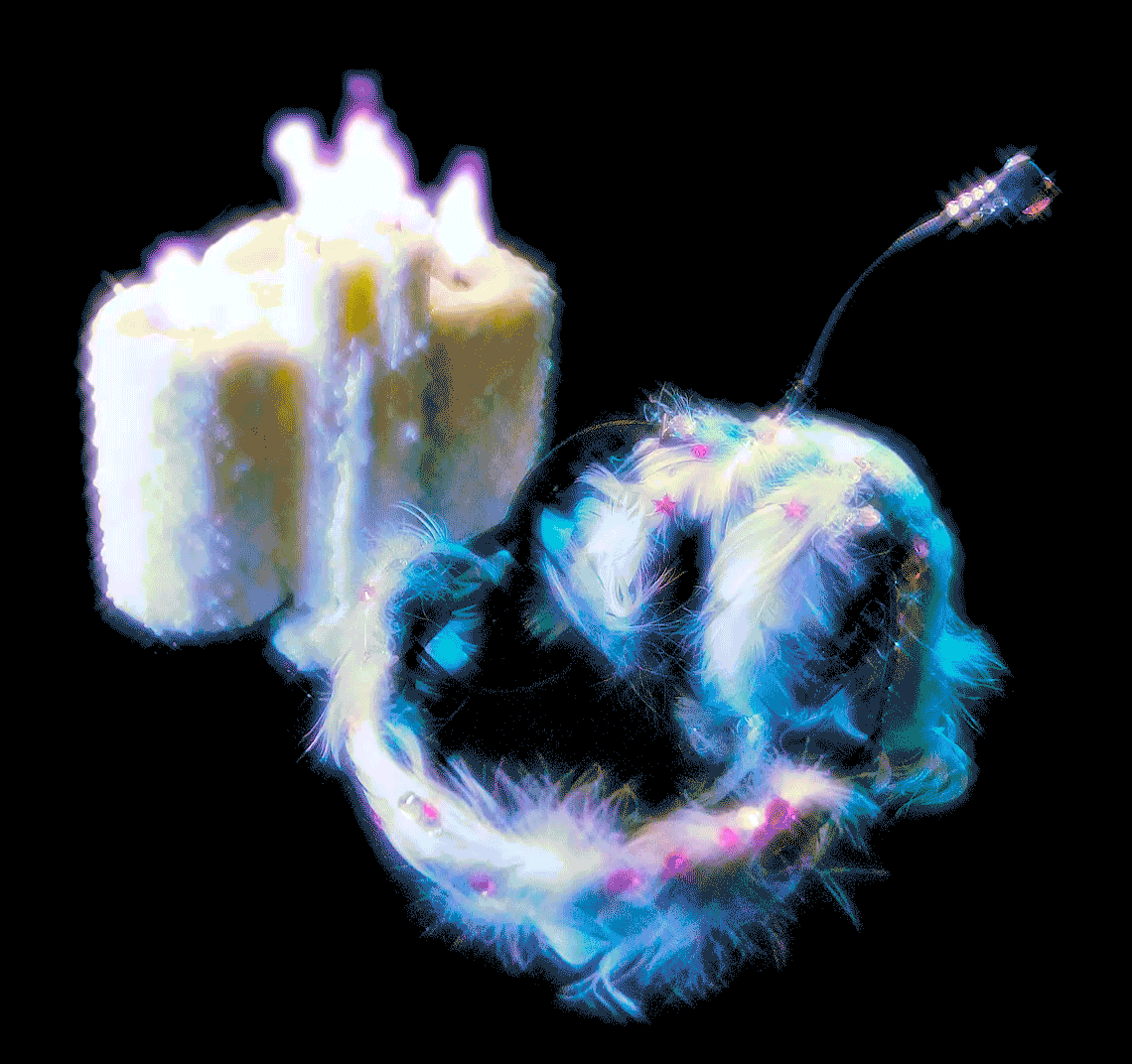 pov: day ??, ur sleep schedule is eternally fucked, how are you this young and this tired? the angels of discord are trying to talk to u. did u forget to take ur whitepill today? did u wake up and chose violence once again? it all feels so far away, when was this even. you're swerving the sin wave of nonlinear time. that was hard af. you see your thoughts inside your skull, feral waters pulling omnidirectionally, clashing against each other and washing over you. your body of water turns into their body of water, conjoined, mutually dissolved and permanent; a shadow of a touch, deep in your heart drive, your dream lover stroking your hair. "we're all going to make it" you whisper as you pass out. no longer here, feral waters will swallow the earth.
video installation
(2021)
IN A LANGUAGE WE DON'T UNDERSTAND *1/3
Talking to trees, licking flowers, burning bread.
Part of European Capital of Culture Rijeka 2020;
27 Neighbourhoods project.


video
(2020)
KNOW THYSELF
(<3¯_(ツ)_/¯</3)
2020 moodboard to be continued


digital work
(202?)
Attempt at organizing memories, Video exercise. Work/research interrupted by COVID-19. So, WIP.
video
(2020)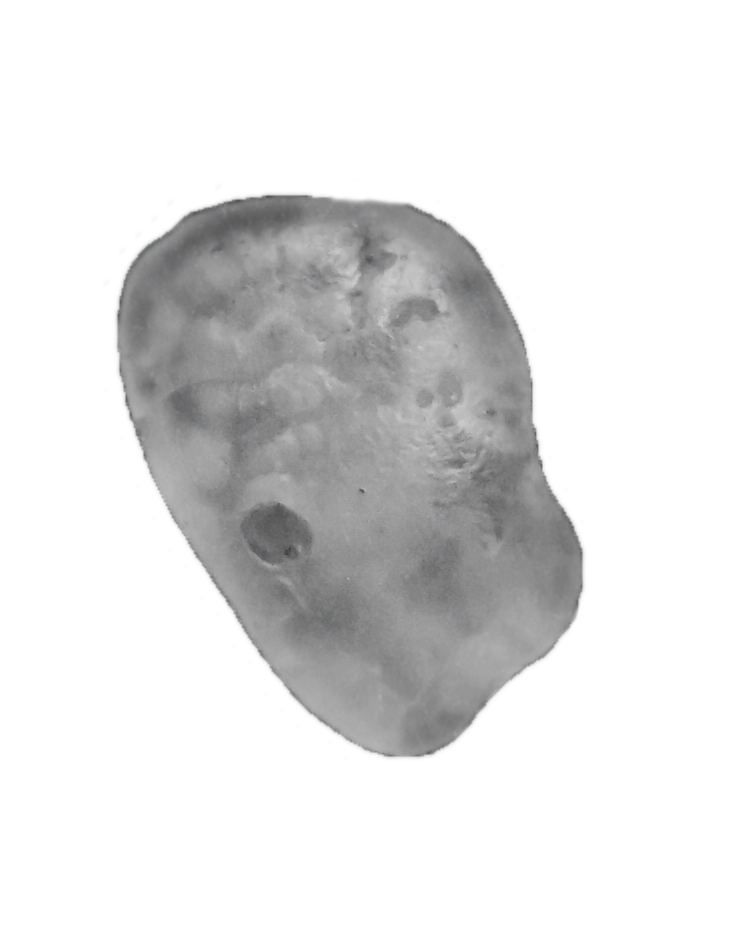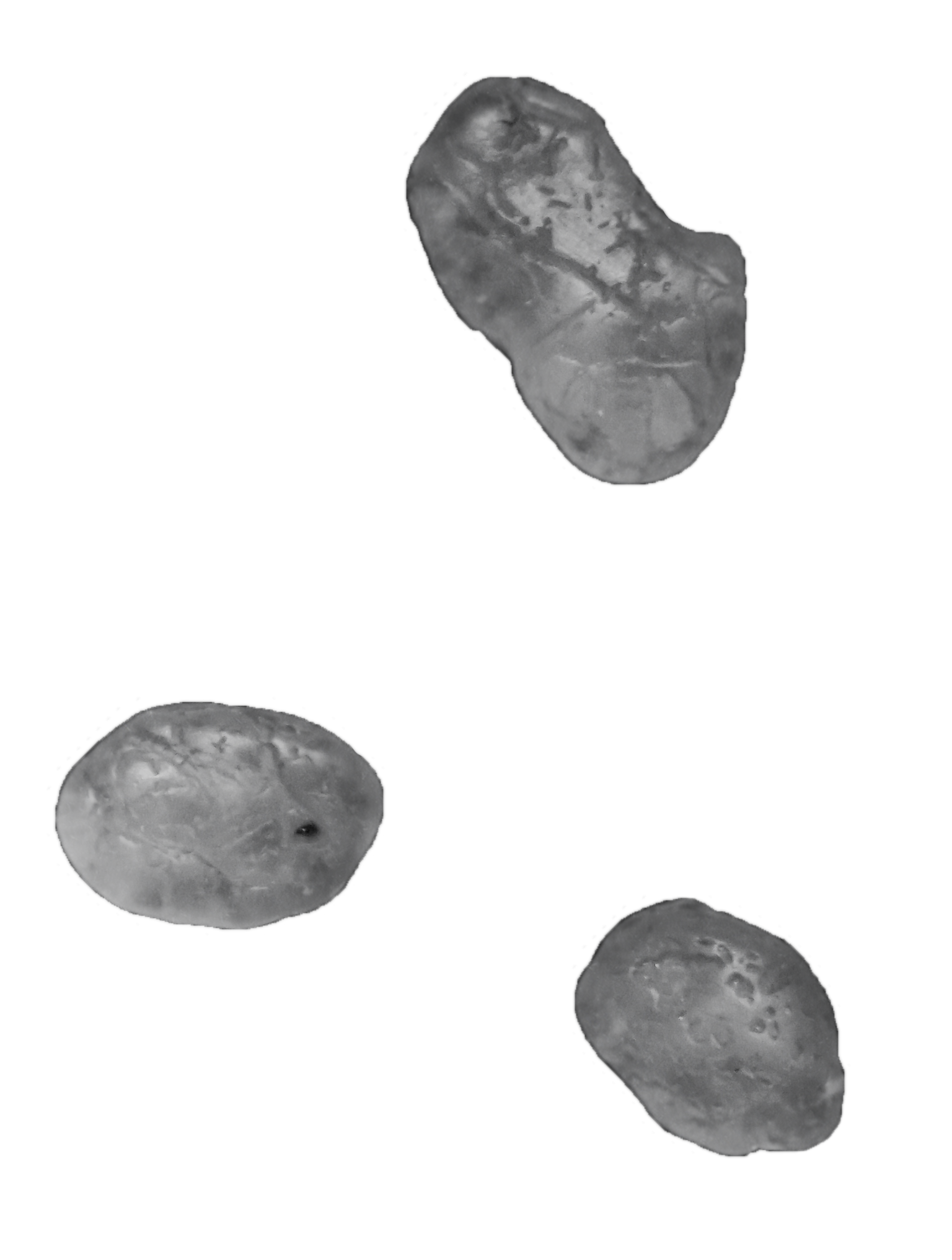 Ai_nimism is the result of the 2019 summer residency from
Scientifica.

The Unseen
represents the second curatorial theme in a series of Art & Science residencies organized in collaboration with FIT (Fondatione Internationale Trieste) under the umbrella of Pro-ESOF2020 (European Science Open Forum 2020).
The purpose of this residency was to provide a framework for artists to investigate the relationship between contemporary art and advanced scientific research, thus building a bridge between the two cultures of knowledge, encouraging the development of the creative force shared by both disciplines and exploring new ways of reflection at the intersection between art and science.
Ongoing research.
(Will it ever be truly over??)
installation — GAN, glycerine-cast stones found in Trieste, veil screens, projector
*on display: video fragment) (2019)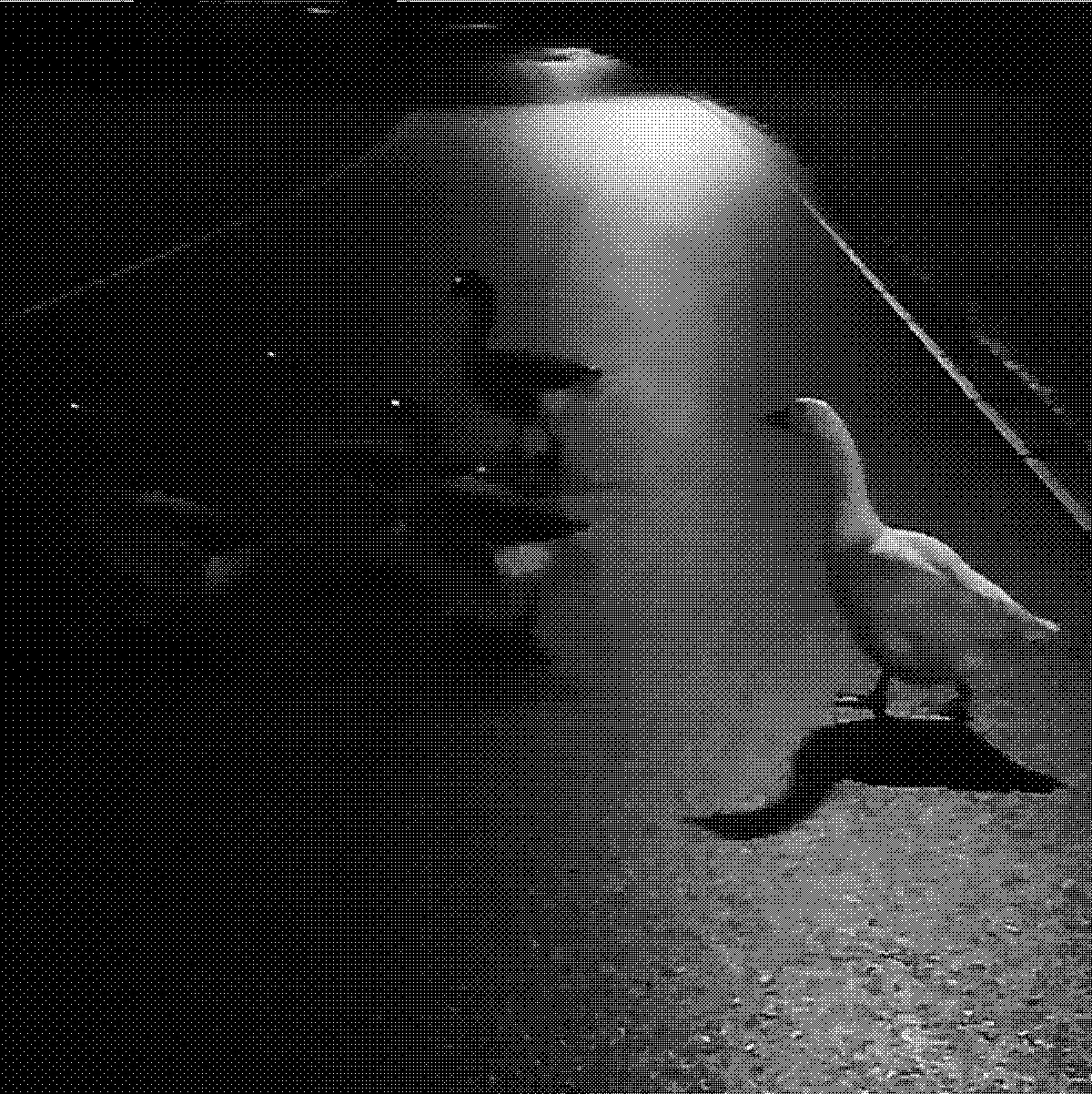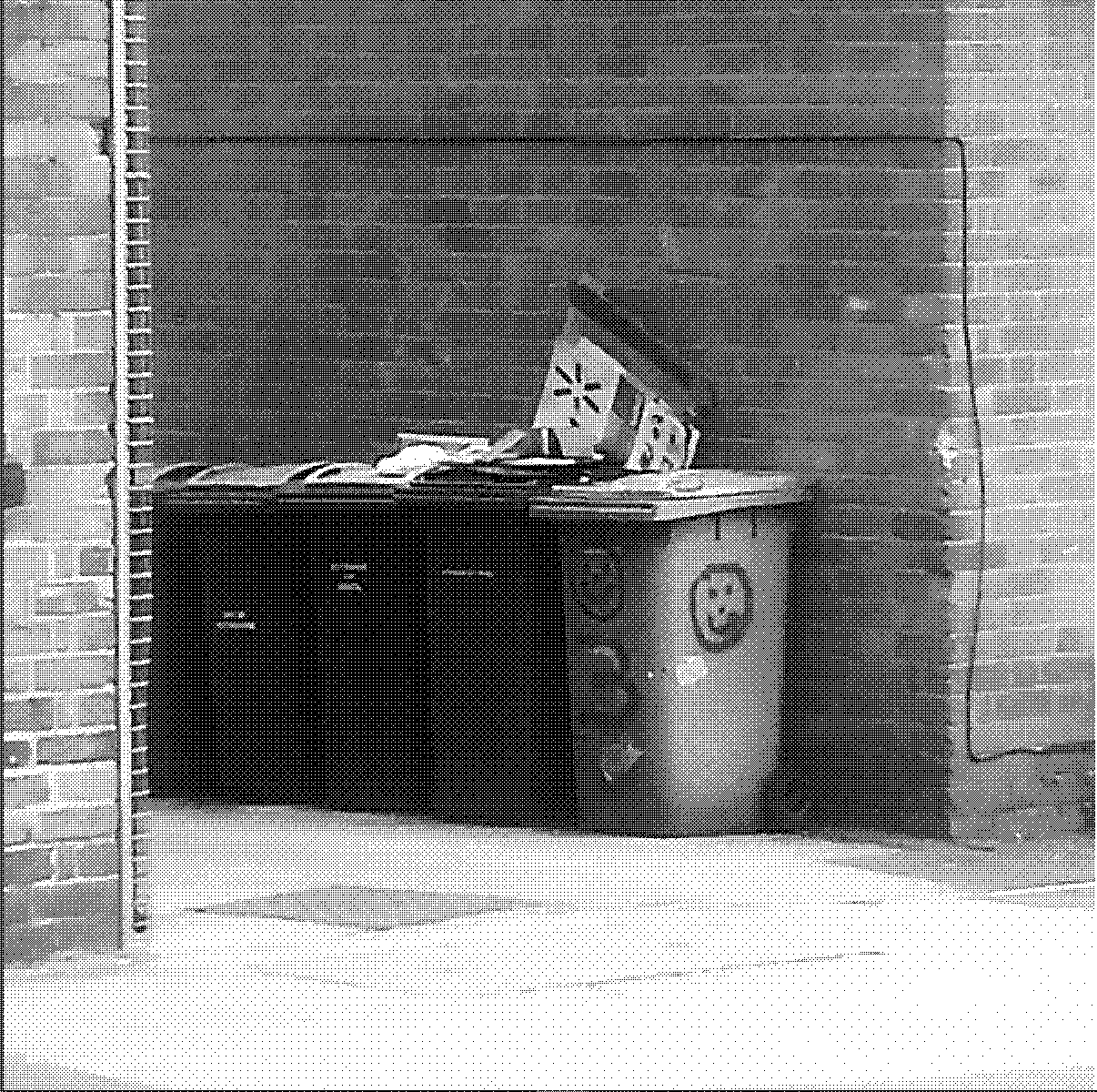 An untrue prophecy network supported by a random generator that spits icons out of a given bank of images. Walk up to The Oracle, ask your question, input the activation code, recieve your prediction. The possible future that results is based on nothing. Do you trust the random choice as random or is fate involved in the automated selection process??

interactive installation — oracle: thermal receipt printer, screen, keyboard, mouse, raspberry pi; altar: recycled plastic, cord, plants; sacrifice candle: wax;
(2019)
Posters + viusal identity — fostering a better understanding and establishing communication between people and indoor plants; Portal populated by vegetation and sound: a glimpse into a possible future.
digital work
(2019)
Rendering of Foucault's Pendulum by Umberto Eco — exploration of non-linear time in the narrative; following a ghost;
till roll print — hacked thermal receipt printer,
CUPS, raspberry pi, 5.7x369cm
(2018)
Observations on simulation and perception;
The relationship between dreams, reality,
dream reality;
The false nature of percieving;
Ways of seeing;
A mirror looking at a mirror looking at a mirror looking back and through, over and out.

poster book — risograph, 29.7x42.0cm
(2017)